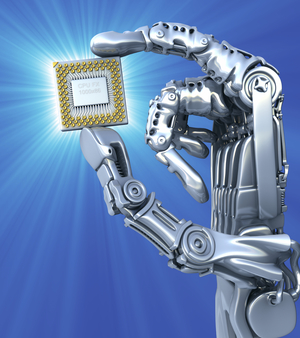 OPTIMAX® EPOXY RESINS
Novachem offers a complete line of two-component epoxy resins for structural bonding, potting and encapsulation. Developed for a wide variety of materials and applications, they are relied upon for their toughness, adhesion strength and low shrinkage, together with incomparable resistance to heat and chemicals.
We offer also a range of UL certified epoxy resins for potting, encapsulation and laminating applications.
Custom formulation and packaging options are available upon request.
Advantages of Optimax® epoxies include:
Ease of dispense

Chemical resistance

Moisture resistance

Uniform stress distribution

Resistance to shock and vibration

Excellent adhesion to similar and dissimilar substrates
Epoxy Resins are used extensively in industry sectors such as automotive, marine, aerospace, electronics, appliances and construction. Our Optimax® range includes –
Potting, Encapsulation and Laminating Resins

Heat Cured Epoxy Resins

Structural Bonding Epoxy Resins

Fibre Optic Epoxy Resins

Heat Cured Epoxy Resins
Contact us now with your enquiry – sales@novachem-uk.co.uk
Subcategories